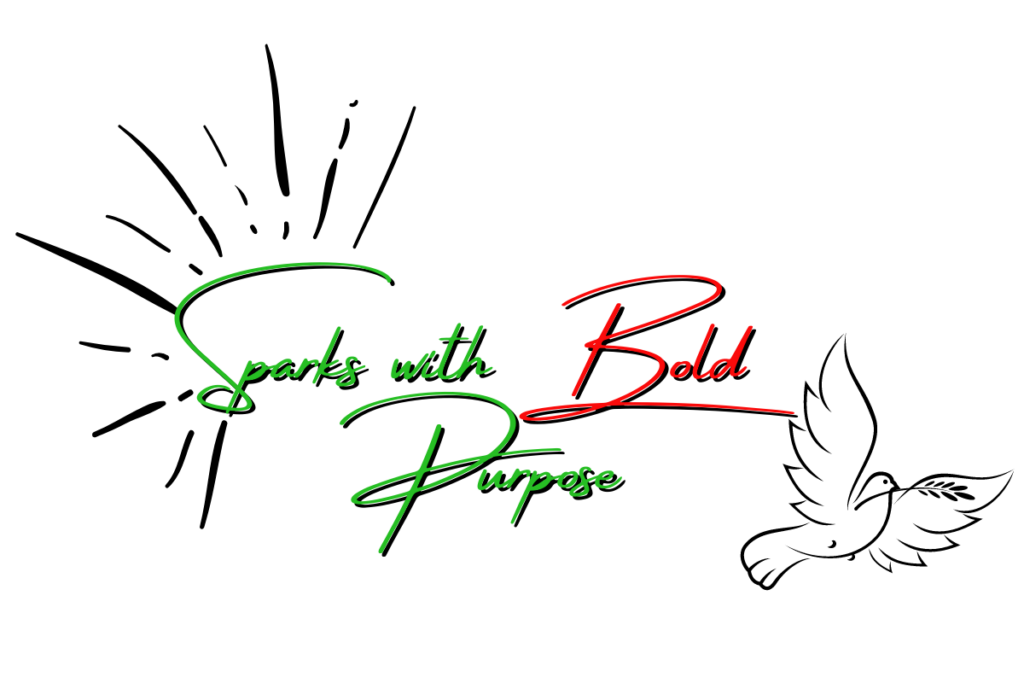 Sparks with Bold Purpose wants to support our neighboring families and see our students succeed. By providing some financial relief, we hope to make education more affordable for our high school and college students. Please take advantage of this scholarship opportunity and apply.
We will be providing access to Scholarships and other great opportunities.
Sign up for further updates!